Free Subscription For Selective Societies
Email us as:- info@wlockers.com to Check if your society is Eligible.
Society Subscription
Starting@ ₹8000/month
One time Setup: ₹ 10,000/-
Security Deposit Applicable
Corporate Subscription
Starting@ ₹15,000/month
One time Setup: ₹ 20,000/-
Security Deposit Applicable
---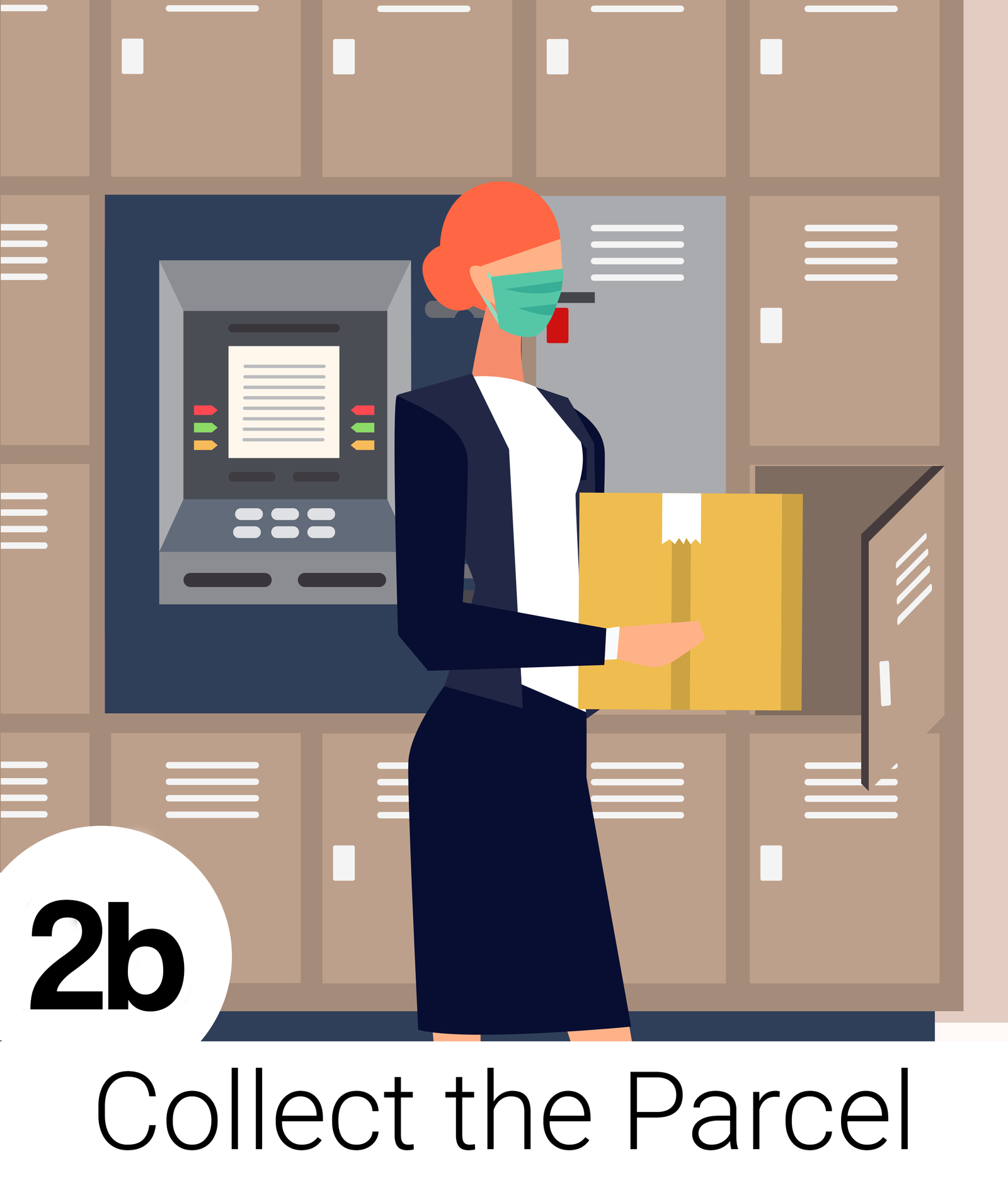 SmartTech Integrated Lockers To Drop, Store And Pickup Parcels At Your Convenience
---
Safety Precautions
Since the delivery guy drops the parcel in the locker (placed near the society entrance/reception), this helps blocking unknown people from entering the society premises and use common areas like elevator or stairs. Lesser number of unknown people or obscure individuals entering the society premises makes it more secure for families, children and even senior residents who may be living alone.
---
Secure delivery
Hygiene concerns due to the Pandemic has forced the communities to get the parcels dropped at the reception or with the security. These places may become the centre for possible spread of infection as multiple individuals touch each other's parcels. To the worst of fears, you picking wrong package or misplacing your own package can be a hassle. Our sturdy and reliable WLockers help separating these packages in individual secure lockers. which can only be picked up by the owner of the package.
---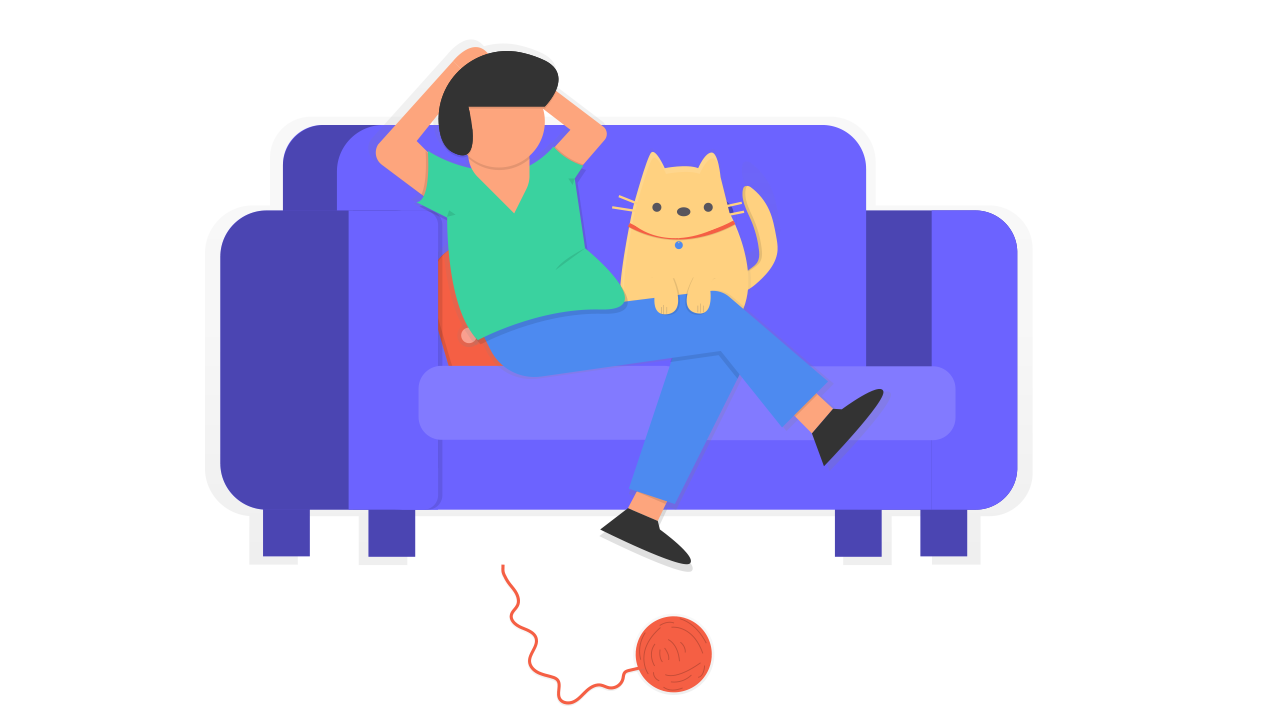 Convenience & Comfort
Whether one is occupied, short of time or not at home, the parcel will be securely dropped in the locker in your society from where it can be picked at your own time & convenience. No more hassle of aligning your schedules with your deliveries!.
---
Hygiene
The integrated feature of Ultraviolet (UV) sanitisation is available in the locker to disinfect the packages received, an added assurance of protection to you & your family.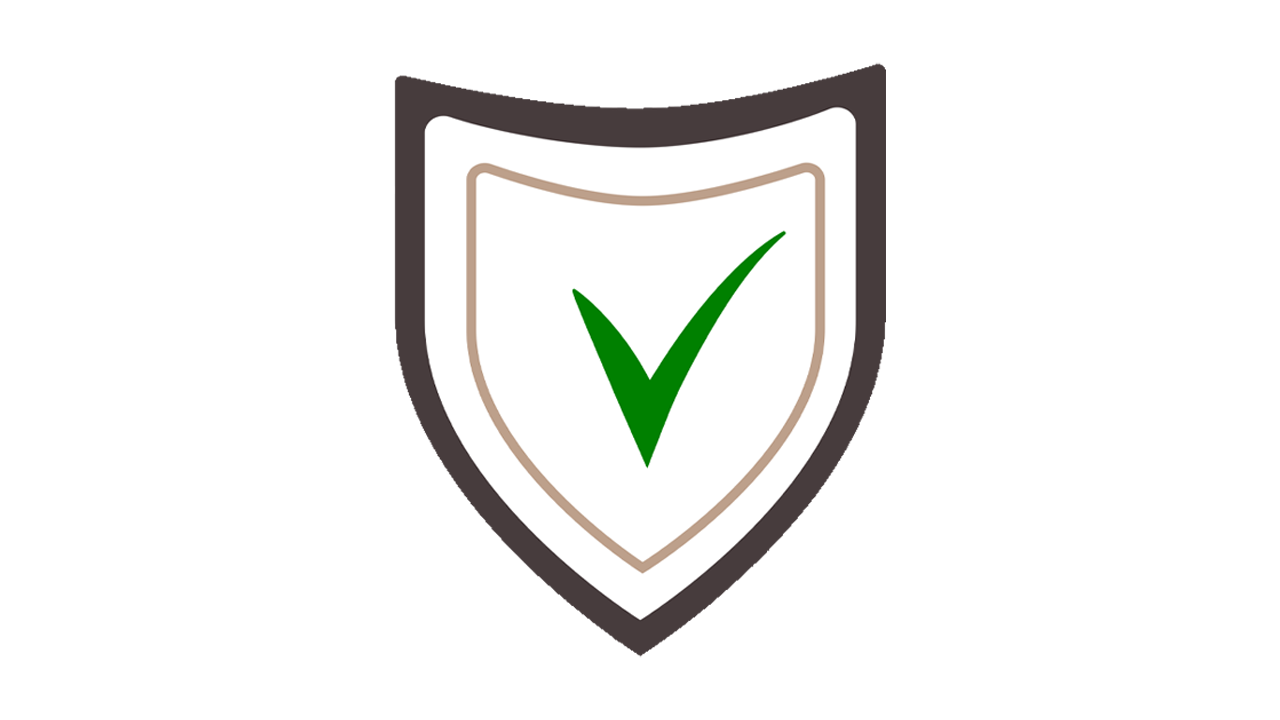 ---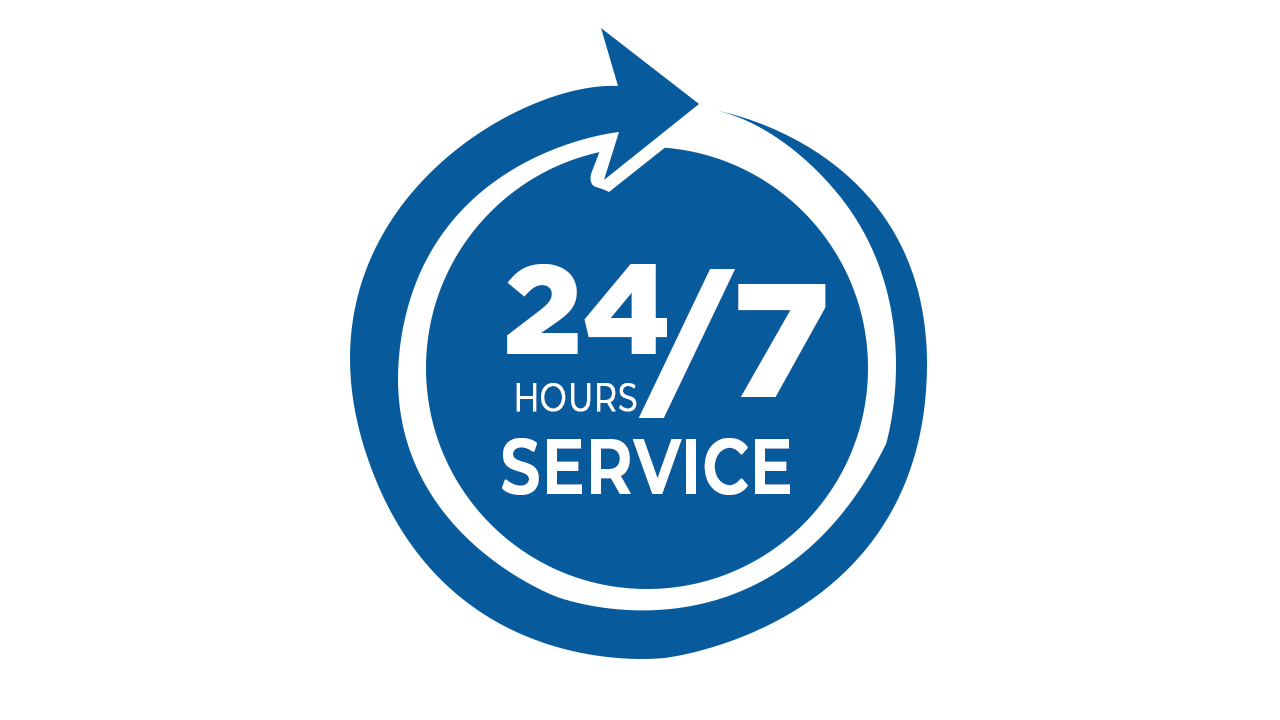 24X7 Service
With least manual interference, our IoT enabled technology works nonstop around the clock to ensure highest possible value for our customers. With our feature rich ,scalable and hardware agnostic platform we automate click- collect and package management.
---
Wlockers Mobile Application
Mobile application gives all the details of the delivery you have received.A handy feature to track all your online delivery parcels which are delivered in Wlockers, from different e-commerce in one single app.